The 7th annual Call to Honor Triathlon is on Sunday, September 13, 2015, at the Boxford Town Beach at Keith Koster Park (Stiles Pond). Registration is now open. If you have any questions, please send an email to info@calltohonortri.org.
Please support the following 2014 Sponsors.
THANKS !!!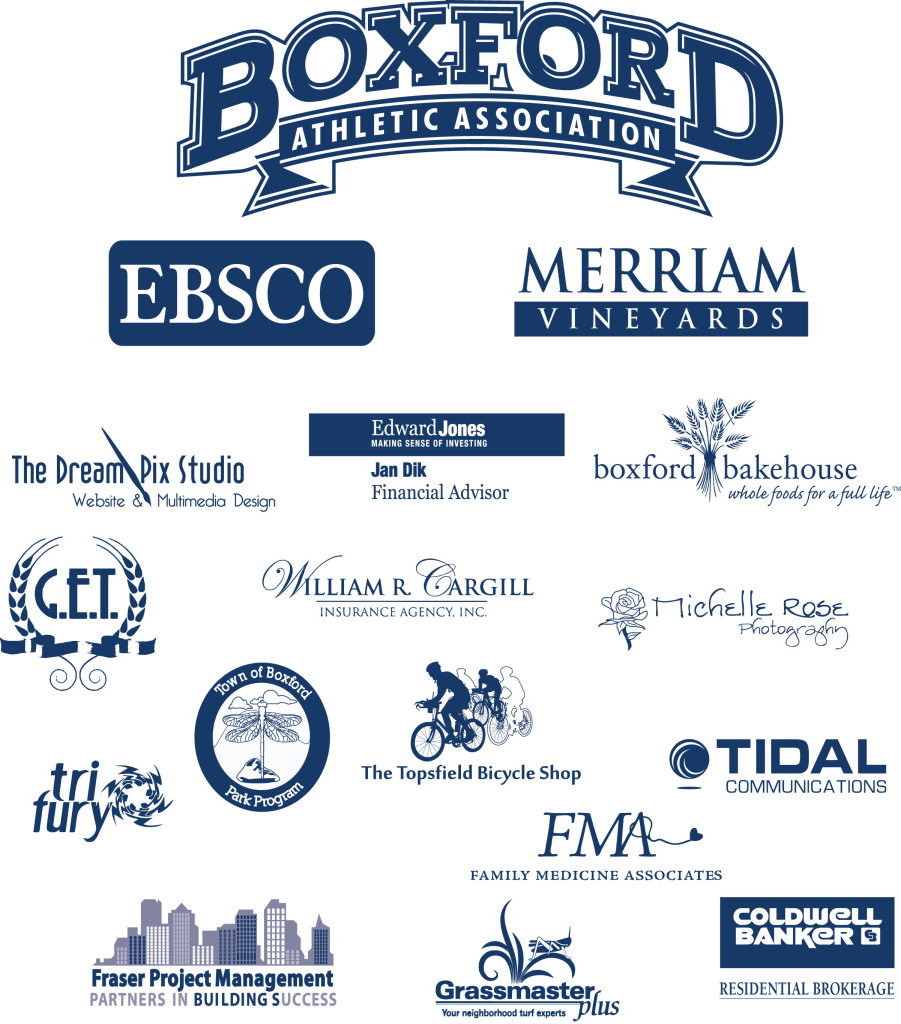 We would also like to thank Stop and Shop for their continued support of the Call to Honor Triathlon.